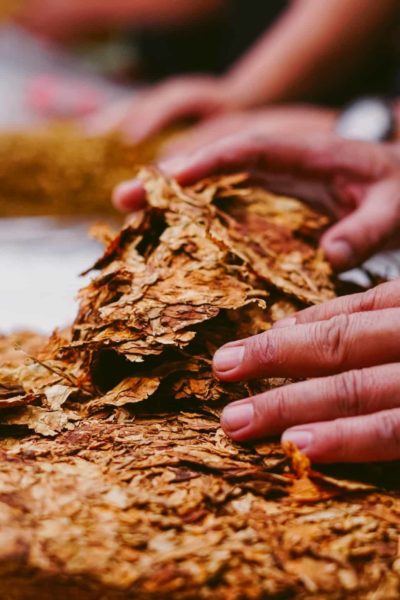 A complex communication and data collection project with global reach 
Objective
To manage a large survey covering 90+ global markets through the client's cr360 sustainability data management system for three of their key corporate social investment programmes (Sustainable Agriculture & Environment, Empowerment and Civic Life) and their Youth Smoking Prevention programme.
Industry
Tobacco
Employees
10,000+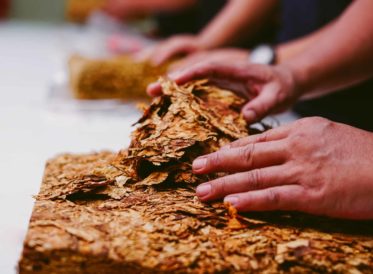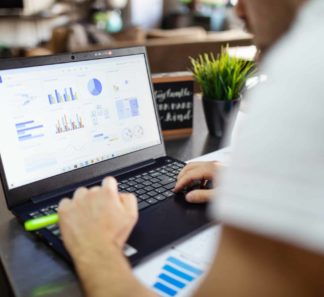 Impact
Best practice investments
Accurate survey data collected, consolidated and analysed from more than 90 global markets. 

Key impact reporting 

​

Assurance on investments and business objectives  

CSI best practice requirements in place, addressing the key impacts of the business.