About us
Meet the Sustainit team
We're a group of highly skilled and motivated individuals, each with a strong passion for environmental sustainability and data-driven insights.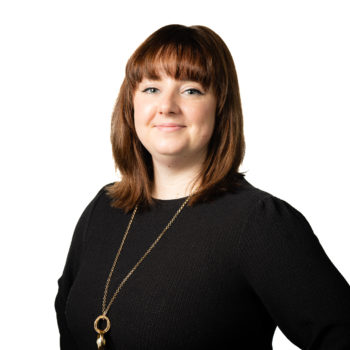 CEO
With a degree in fashion marketing and an MA in brand marketing, Pip cut her teeth in fast paced world of creative agencies, holding roles in account management, sales, and events for brands including Costa Coffee, M&S and BMW before joining Sustainit in 2018 to manage the marketing and business development functions. She then became Managing Director before taking over the business as CEO in 2021.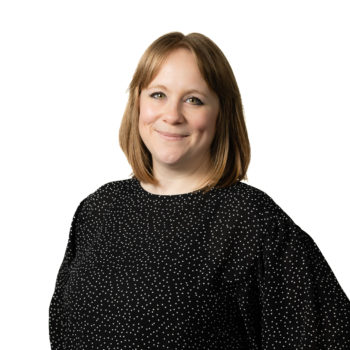 Head of Sales & Marketing
With 15 years' experience in marketing, Alex is a well organised strategic thinker. Having worked both B2C and B2B for companies large and small, her skills are broad. She's planned international cross-channel campaigns, worked on a six-figure brand refresh for an airline, managed house-hold name commercial partnerships, and run a popular UX meetup with a thousand-strong community. She's also held senior marketing roles in both water efficiency and low-impact commerce design businesses.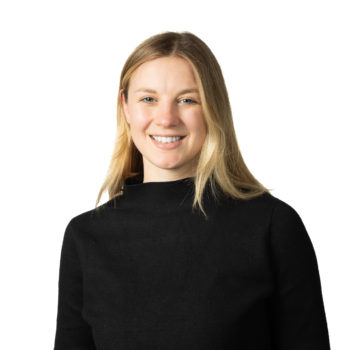 Head of People & Operations
Charlie has a wealth of experience in operations and relationship management. She joined us from the Guide Dog's Charity (we all love dogs here at Sustainit!) to help us implement changes, develop strategies, and improve our processes. Charlie is a big people person and loves supporting the talented members of the team to develop and reach their goals.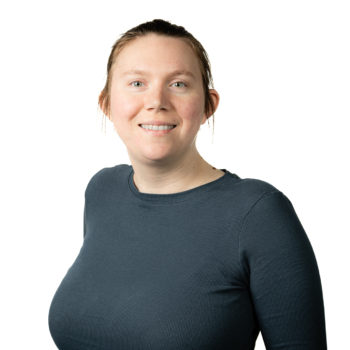 Principal Sustainability Data Consultant
Katie has been with the business for almost ten years and is our longest-standing team member. With a BSc in statistics and a qualification in machine learning and predictive analytics, she joined our client support team to work with our key clients on their data requirements and has grown since then to become the most experienced data consultant in our team. Her attention to detail and ability to pull apart and interpret data combined with her experience make her our secret data-superpower.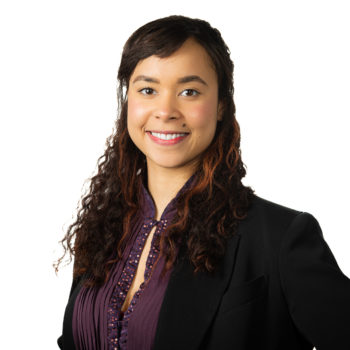 Principal Sustainability Consultant
Julia has an MSc in Sustainability and Management and speaks fluent Japanese. She's experienced in the travel industry and alongside her role with us, she's currently working towards her Registered Environmental Practitioner (REnVP) and Practitioner Member of the Institute of Environmental Management and Assessment (IEMA) qualifications. She's our Chief Sustainability Officer, heading up our B-Corp committee and ensuring continuous improvement against our environmental commitments.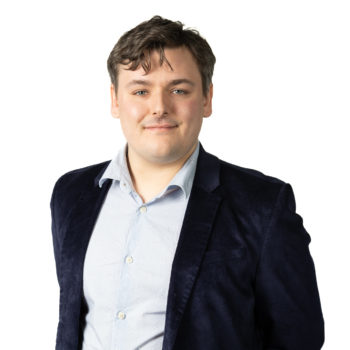 Senior System Support Manager
With a background in hospitality management and a passion for using historic data to predict future outcomes, Oliver is an experienced and important member of our Client Support Team. He works with some of our biggest clients, managing the day to day running of their data management systems including Enablon and UL360 and is also responsible for implementing a lot of the standards we adhere to with our internal processes.
Creative Manager
Lyd brings the creative flair to our office with her incredible design skills. She has a background in social media marketing and is the brains behind our new branding. She works on both internal and client facing projects. From designing presentations for the team to creating useful infographics and data visualisation pieces – Lyd handles anything creative.
Client Relationship Manager
Lois has extensive experience in the new build property industry and a background in business development and account management. Her interests lie in sustainable development and as our Client Relationship Manager, she works with the majority of our clients to ensure that projects run smoothly.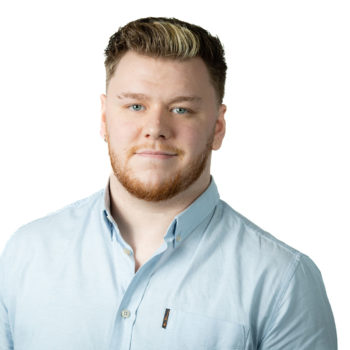 IT and Operations Manager
Dean's role is three-fold spanning across IT, internal operations, and client support. He manages all our in-house IT issues and requirements, oversees and maintains our internal operations and processes, as well as supporting a variety of our clients offering EHS system technical support.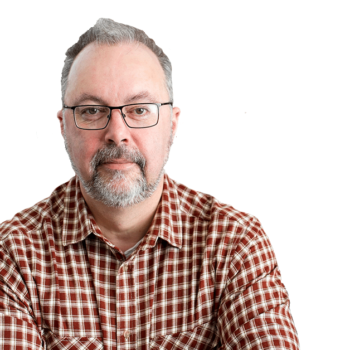 David Stockford
Finance Manager
As our Finance Manager, David is responsible for credit control, managing our customer and business accounting. He also acts as an advisor to the senior management team on all aspects of financial accounting for the business.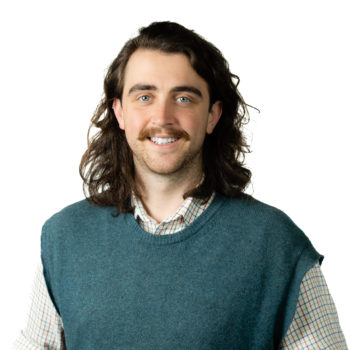 Sustainability Consultant
Working alongside Julia as part of our growing consultancy arm, Charlie supports several our clients with sustainability data analysis and strategy formation. He's a qualified PM (PRINCE2 Agile Foundation and Practitioner) and our resident carbon emissions and foot printing expert.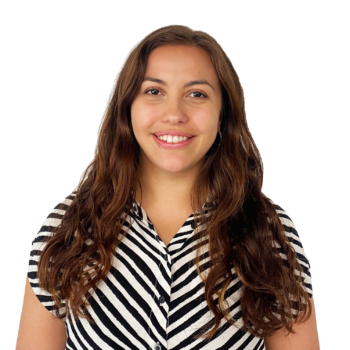 Sustainability Consultant
Amber has a LLM in Environmental Law & Sustainable Development and experience working in creative community engagement – leading the UK's first Sustainable Fashion Week. She's extremely well organised and alongside client relationship management, works in our consultancy team. Her most recent projects include consultancy support across the transport, procurement, and financial sectors.
Sustainability Data Analyst
After graduating with a Physics degree and spending time at Boeing as a digital services and analytics intern, Arthur joined us as a Sustainability Data Analyst late last year. He helps the wider team out by using his logical thinking to process sustainability data, conveying the insights reached with graphics and easy to digest visualisations. His interests include environmental physics and data science with machine learning.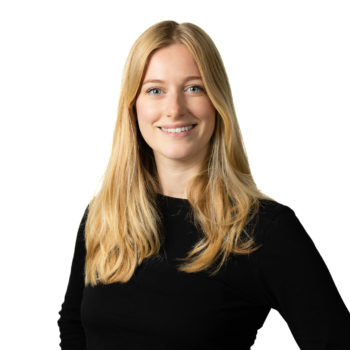 Sustainability Communications Intern
Supporting our marketing and consultancy teams, Chloe is an integral part of Sustainit. She creates a lot of our content and is the chair for our B corp committee. She recently graduated with an MSc in policy research and wrote her final project on the The Affordability of Plant-based Meat Alternatives.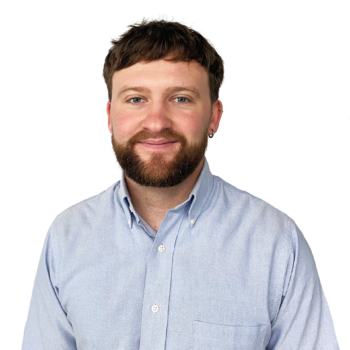 System Support Analyst
Ben is the newest member of our team. He did an Economics degree, focusing on data analysis and environmental economics, writing his final project on the sustainability and valuation of UK Forestry. His background is varied, with experience in hospitality and recruitment, giving him good stakeholder management experience and strong problem solving and analytical skills which are perfect for the work he does with our Client Support Team.