We're people first
We're proud to be a second generation, women-owned and led business. Our people are passionate in what they do and make us what we are.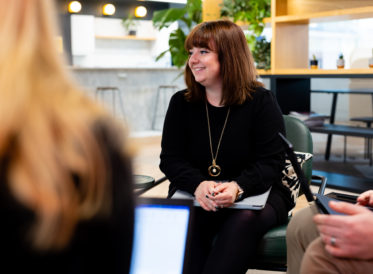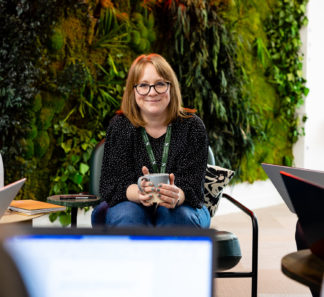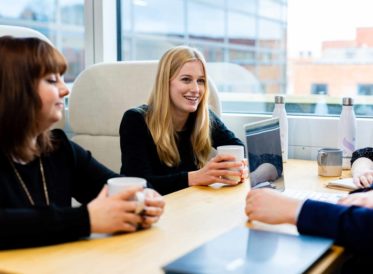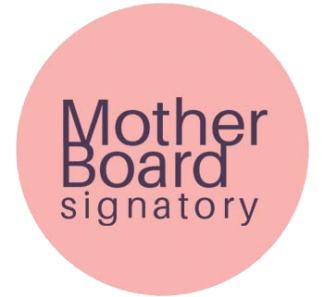 It has been my privilege to work with so many hard-working, courageous and creative women over the years, and I hope to continue to support more of them well into the future.
– Charlie Stockford, Sustainit Founder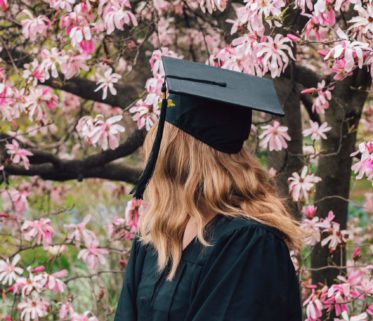 As an intern at Sustainit, I've had the opportunity to learn from experts who are happy to share their knowledge. The space for flexibility and development means I've been able to find my feet in the team and work out where my interests and skills lie!
– Chloe Davis, Communications Intern 2022-2023