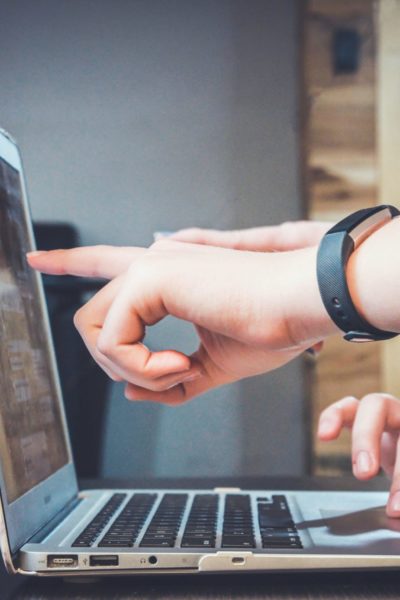 One of the most important steps in working out how you want to collect and manage your sustainability data is understanding what data there is and where it comes from – in essence, building a three dimensional topology of the data that is available within your organisation.
Read Time
3 mins
Author
Katie Stockford
What is data topology?
IBM define data topology as "an approach to classify and manage real-world data scenarios."  Before you run out of the door and ask for everyone's input, keep reading! There are some tips below that will help you work out just what kind of data is available, and how to get hold of that data. But, before even that – remember the golden rule about any data mapping exercise.
Ask people for the data they have, not just for the data you need.
Taking this route will allow you to find out what is already out there, it will let you bring people into the project and it will do both these things without asking people to do extra work (which isn't always the best way to build enthusiasm).
OK, on with some more ideas about how to go about sustainability data topology…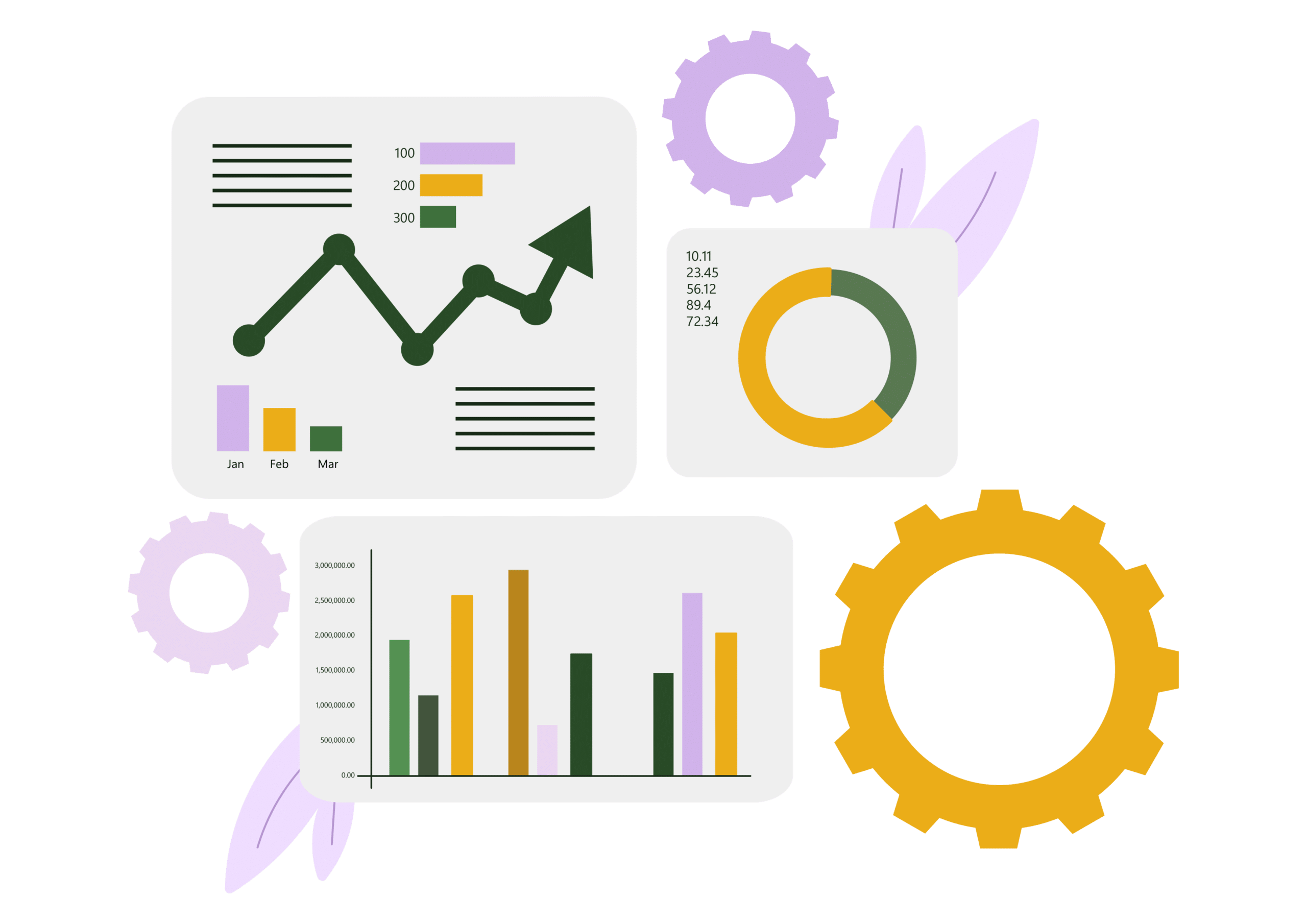 What sustainability data is being collected?
Is there existing data that you can utilise? Understanding the sustainability data already available is a vital step in your sustainability journey
Who is already collecting data within your organisation?
What other departments are thinking about or using the data you're interested in? Knowing this will save time and avoid duplication.
Where is the data coming from?
What processes are already in place to gather data?
Are members of staff already collecting your data for you?
Are there existing EMS and building management systems, active metering, human resources information or other types of data feeds?
How robust is that data?
How much of this data is used and by whom?
How confident are users and management in the data?
What checks and questions are being asked about the data? If the data is not robust or accurate then it is of little value. How is it audited?
Remember!
Don't forget, not everyone will consider their data to be relevant to you… A great example of this is when talking to energy managers about carbon data, responses will often tend to be quite focused on their own activity rather than corporate activity. So answers like "I don't collect carbon data" and "We don't track carbon" are surprisingly common.
But – what if you ask that person for energy data? That's a very different conversation – they will give you all the information you need and as far as they're concerned, you haven't asked them to do anything new or outside their normal day job – which makes the data MUCH easier to obtain.
Understanding your requirements
Remember, it's by fully understanding your data that you will be able to build a clear requirement set for managing and reporting your data. Taking the time to define not just the data your system will need to handle but also the kind of reports you'll need to generate and being able to answer those same two questions for day 300, 600 and 2,000.
One of the most important wins of fully understanding your data topology is clarity. Understanding your data, understanding where it goes and understanding where it's used will provide you with a vital picture of just what information your system will need to manage and how it will need to output that data. If you can take that understanding forward, then you can be sure you're well on the way to implementing a real business improvement tool.