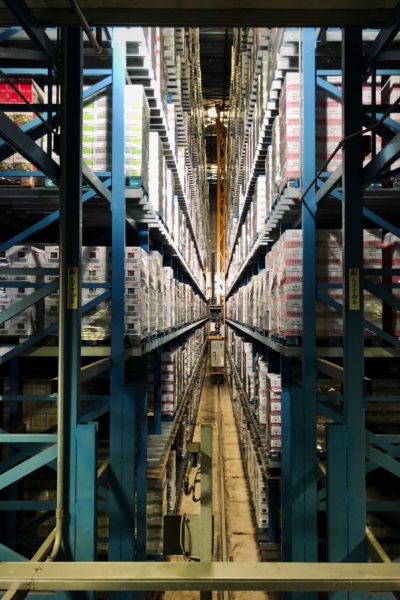 5 tips for better supply chain management
Supply chain management is by no means an easy task. The term encompasses all that is required in the entire production flow of a good or service – from the raw materials, to the processes and/or manufacturing, delivery and even beyond. Regardless of how big or small your company is, the supply chain is likely to be a complex web of elements. So much so that numerous models have attempted to simplify its key components to make it easier to understand and effectively manage.
One such example is the SCOR (Supply Chain Operations Reference), developed by the supply chain council and insights from 70 global manufacturing companies. This model categorises the entire supply chain into 5 main areas – Plan, Source, Make, Deliver and Return. For each of the elements, and the complexities involved, the ultimate goal of supply chain management is to ensure rigorous standards are met at all levels, waste is kept to a minimum and strategic decision making helps to optimise efficiency and maximise profits for a business.
In this article, we take a look at some of the many reasons why supply chain management is so important and reveal some top tips for making it more efficient.
Read Time
3 mins
Author
Pip Stockford
Importance of supply chain management
Reduced costs
Careful planning and decision making within the supply chain helps to keep costs to a minimum. Schemes that reduce waste in the supply chain are prime examples of how to save money and many companies are thinking beyond the internal processes into recycling schemes after the goods have reached the consumer.
Faulty goods may still contain parts that can be used for repairs, so the development of convenient and efficient recycling schemes as part of the supply chain gives companies the opportunity to save money on raw materials and manufacturing.
Competitive advantage
It's no secret that a successful business will look for opportunities to reduce costs. Strategically sourced raw materials, efficient processes and minimising waste all help to save money allowing more scope to charge a competitive price in the market. That said, a competitive advantage is becoming less about the 'price' and more about the 'ethics' thanks to a growing concern for the environment and sustainable goods.
In this sense, a competitive advantage requires the careful management of the supply chain to ensure costs are kept to a minimum but whilst also taking into consideration ways to maximise sustainability and reduce any harmful impact on the environment. Consumers are far more likely to favour a company who is transparent about the ethics in their supply chain than those who show little concern for the environmental impact of what they sell or create.
Quality control
By ensuring you have control of not only your own suppliers, but your suppliers' suppliers, quality control can be maximised. Supply chain management can set the criteria required at each level of the chain giving a great deal of clarity. As a result, many businesses choose to carry out regular audits and quality checks to ensure their criteria is being met from the outset. With greater quality control, the costs associated with the need for any repair or replacement is kept to a minimum too.
Improved collaboration
With so many aspects to consider, supply chain management may be delegated to numerous people who need to collaborate with each other. The result of high-level collaboration is a continuous flow of unbroken information, empowering management to make the most appropriate and informed decisions.
Maximum efficiency
Careful management of the entire flow of a good or service helps to maximise efficiency. This may include the reduced risks of delays, which helps to improve customer satisfaction and reduce the risk of complaints as well as saving the company time and money on internal processes.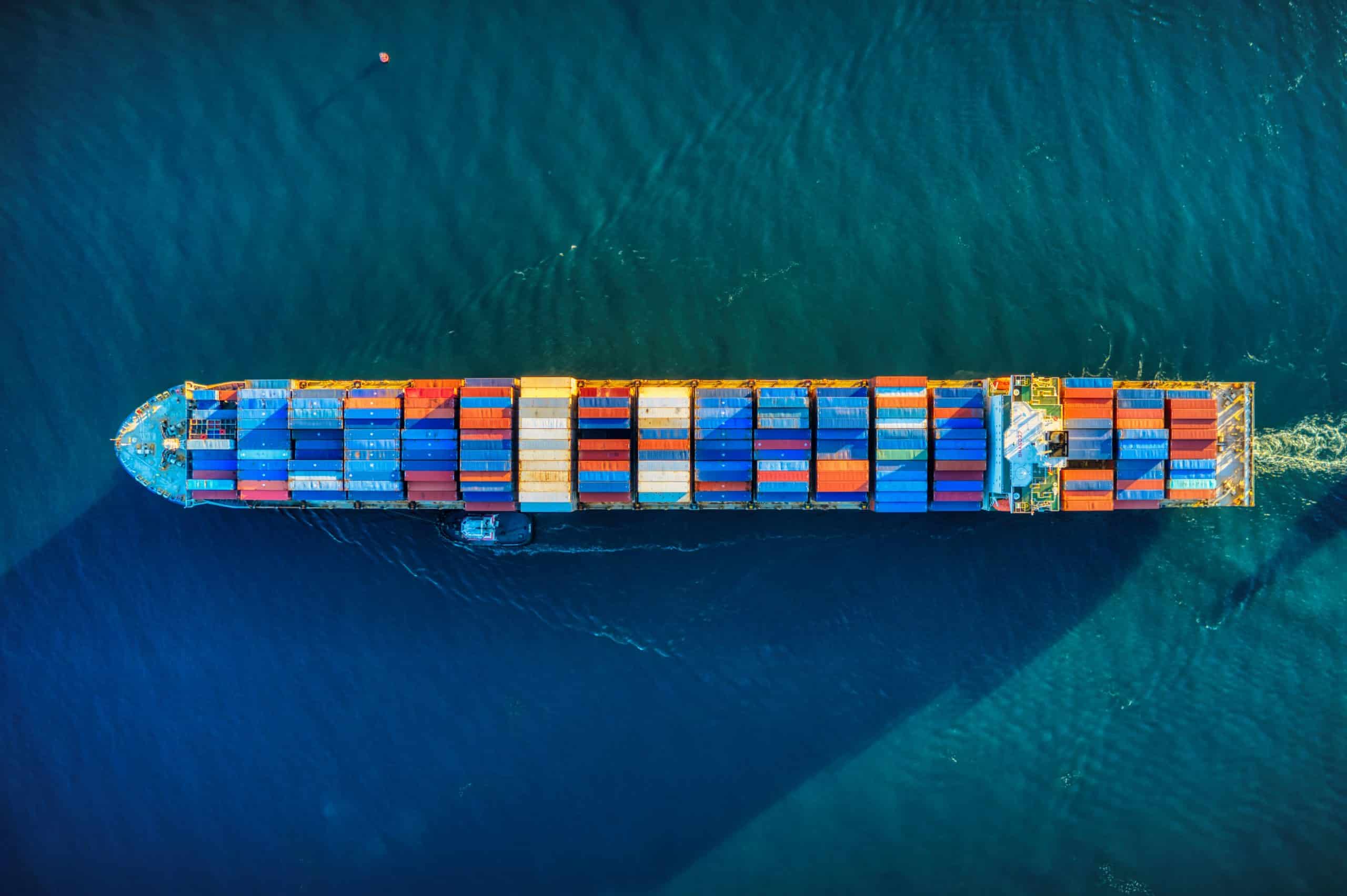 5 top tips
Environmental considerations
Ensuring there is a full understanding of the ethics and what is being done to reduce any harmful impact on the environment of each element of the supply chain is vital for supply chain management.
This may include sourcing sustainable, renewable and recyclable materials, or reducing your company's carbon footprint by not shipping from overseas, and not using machinery that creates harmful toxins for the environment. The careful consideration of the environmental concerns in each aspect of the supply chain is even allowing some companies to achieve carbon neutral status. A huge advantage in the ever-growing eco-conscious market.
Transparency
Management that looks for opportunities to be transparent with consumers and their employees about the supply chain can help to boost a company's reputation. Being transparent doesn't have to cost the business money either with many choosing to have dedicated pages on their websites, or blog posts that make public each aspect of their supply chain.
Strong relationships
Building strong and lasting relationships with each and every person involved in the supply chain is a sure-fire way to achieve many of the benefits discussed. To do this, supply chain management needs to value those relationships right the way through, from those who provide the raw materials, to those who ship, manufacturer and deliver them.
Management that monitors and shows concern for things like fair wages, good working conditions, and employee wellbeing helps to build relationships that last. You may even consider using incentives that showcase the value in working together.
Leverage data
Business data empowers management to make informed and strategic decisions about areas for improvement, be it financial or performance related or something else within the supply chain. You may choose to have a dedicated team to track data with regular performance checks that give you the opportunity to stay ahead of the game before problems arise.
Software
Environmental, Health and Safety reporting software is revolutionising the way companies leverage their supply chain data. Long gone are the days of manual charts and graphs to track data, reported on at monthly or quarterly reviews. Instead, innovative software provides management with accurate, real-time data with easy-to-understand visuals and all conveniently in one single consolidated database.
This instant data supports supply chain management in a whole host of ways, including valuable insights into product performance, energy efficiency, key sustainability information, raw material usage and reduction and so much more.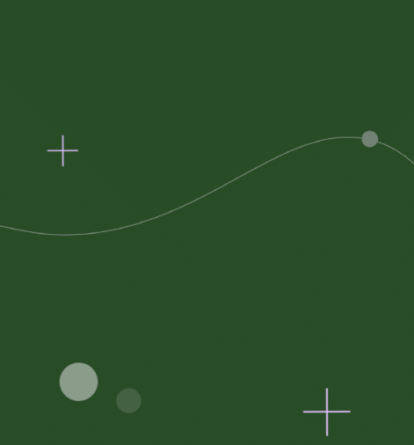 Sign up to our newsletter Sustainit Spotlight for more sustainability insights and team news.