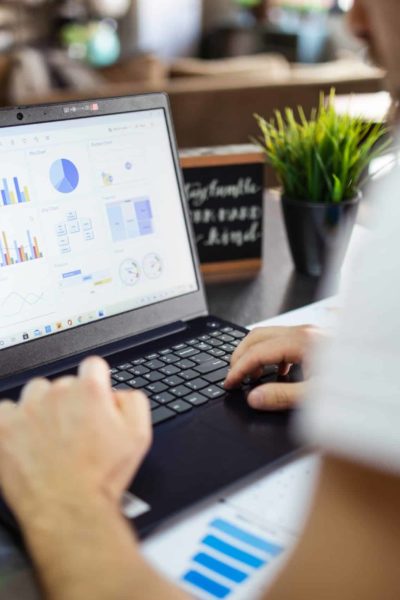 How CSR software improves data accuracy
With the increased awareness of the current and future impact of global issues such as climate change, it has become the norm for large corporations to produce sustainability and CSR reports.
Read Time
3 mins
Author
Katie Stockford
Rise in sustainability reporting and data
Research undertaken by KPMG showed that by 2017, 93% of the world's top 250 corporations (by revenue) produce annual corporate responsibility reports, up from 35% in 1999. This significant increase in Non-Financial Reporting (NFR) requires the management of vast new data sets, often covering a large variation in indicators, both qualitative and quantitative and with a global geographic scope.
The need for accurate data
Sustainability reports are very important for many companies' branding and reputation. Accurate CSR data can support the wider narratives that companies are aiming to portray in their reporting. Many companies use, and are sometimes expected by both regulators and governments, to report to global reporting frameworks such as the GRI (Global Reporting Initiative), CDP (Carbon Disclosure Project) and UNGC (United Nations Global Compact). Data underpins these frameworks; therefore, accurate and reliable data can ease the burden of reporting to them. Having reliable and accurate data provides a helpful insight tool for a company to use rather than being a burdensome task companies must undertake.
Accurate sustainability data is no longer just used externally by companies for reporting; many investors and stakeholders are now using sustainability data, often under the umbrella term of ESG data, to access the long-term risks and viability of a company's objectives. Having accurate data is just one of several ways that companies can improve the accountability and transparency of their corporate responsibility aims and objectives, to both internal and external stakeholders.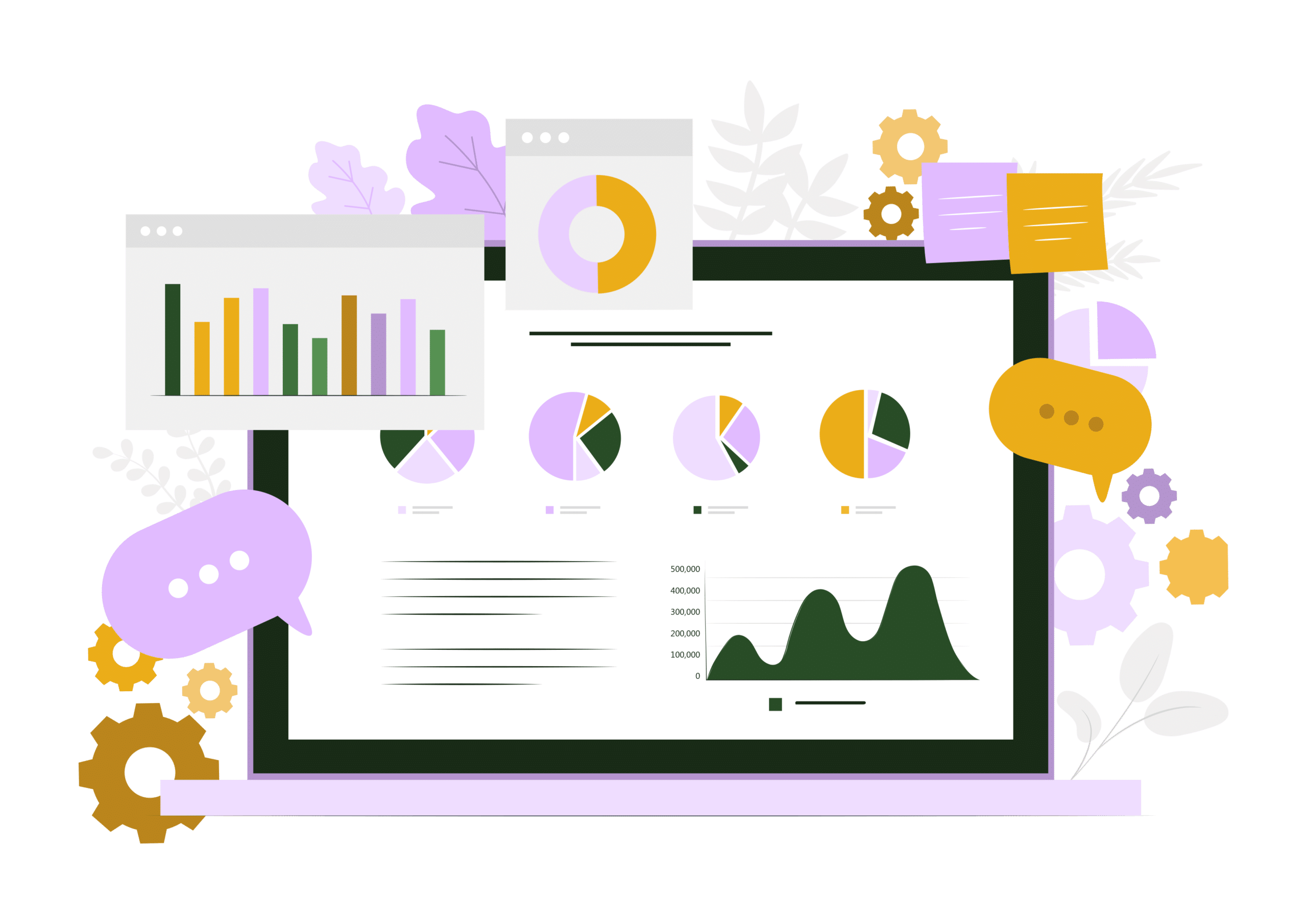 How does a CSR and sustainability system improve data accuracy?
CSR software systems are an effective tool for gathering, understanding and reporting on these large data sets. There is a wide array of indicators that can be collected, often not in financial units, for use in a company's CSR strategies and reporting. The scale and nature of this data can be hard to interpret, and CSR systems can consolidate data to both increase visibility and usability of the data.
Excel is a versatile tool with a range of functions such as pivot tables, conditional formatting and filtering. However, the scale and scope of data that is now collected under the guise of CSR and sustainability can limit the effectiveness of Excel as a tool for collecting, analysing and reporting data.
In contrast to Excel, one of the main advantages of using a CSR system for data collection is its scale and scope. In a study conducted by the Harvard Business Review in 2014, 44% of business and organisational leaders surveyed said their main obstacle was having their data in silos. CSR systems can help solve this problem by allowing data from individual sites to be collected and then stored in a central system; this can then allow for a holistic view of a business across multiple business functions. This allows for anomalies and changes in data to be spotted and tracked at different scales within a business.
CSR systems can also reduce the burden when preparing to report externally; they have central dashboards that can allow for reports to be tailored and pulled for specific indicators and scope. This can save time having to sift through large data sets in Excel and then editing them for reporting needs. Many companies now have their sustainability and CSR data audited by external companies such as the 'big four' accountancy firms including PWC and KPMG. Having a sustainability system allows for accurate data to be presented and any changes tracked and presented to auditors.
Additionally, many of these systems can have modules that allow for data to be collected automatically for use in reporting to international frameworks such as GRI and CDP. Many frameworks report to different standards for similar indicators, such as a percentage decrease in carbon emissions or a decrease in a raw quantity of carbon emissions. Having to manually collect this data from Excel can be a lengthy and arduous task which can discourage companies from reporting to these frameworks.
As well as using data to externally present a commitment to sustainability, this data can also be used internally to drive down costs and streamline business processes. For example, energy use and travel are large costs to organisations. This allows for an understanding of where costs are incurred enabling for effective measures to target reductions.
Finding the right solution
Finding the right sustainability software solution shouldn't be overlooked and there are many factors to consider; such as, having a full understanding of what kind of data you want the software to track, where the data is, what reporting functionality you need and who will be using the software are all important considerations. This can be difficult, but luckily we're experts in software selection, systems upgrades and data quality checking here at Sustainit. Get in touch if you want to find out more!